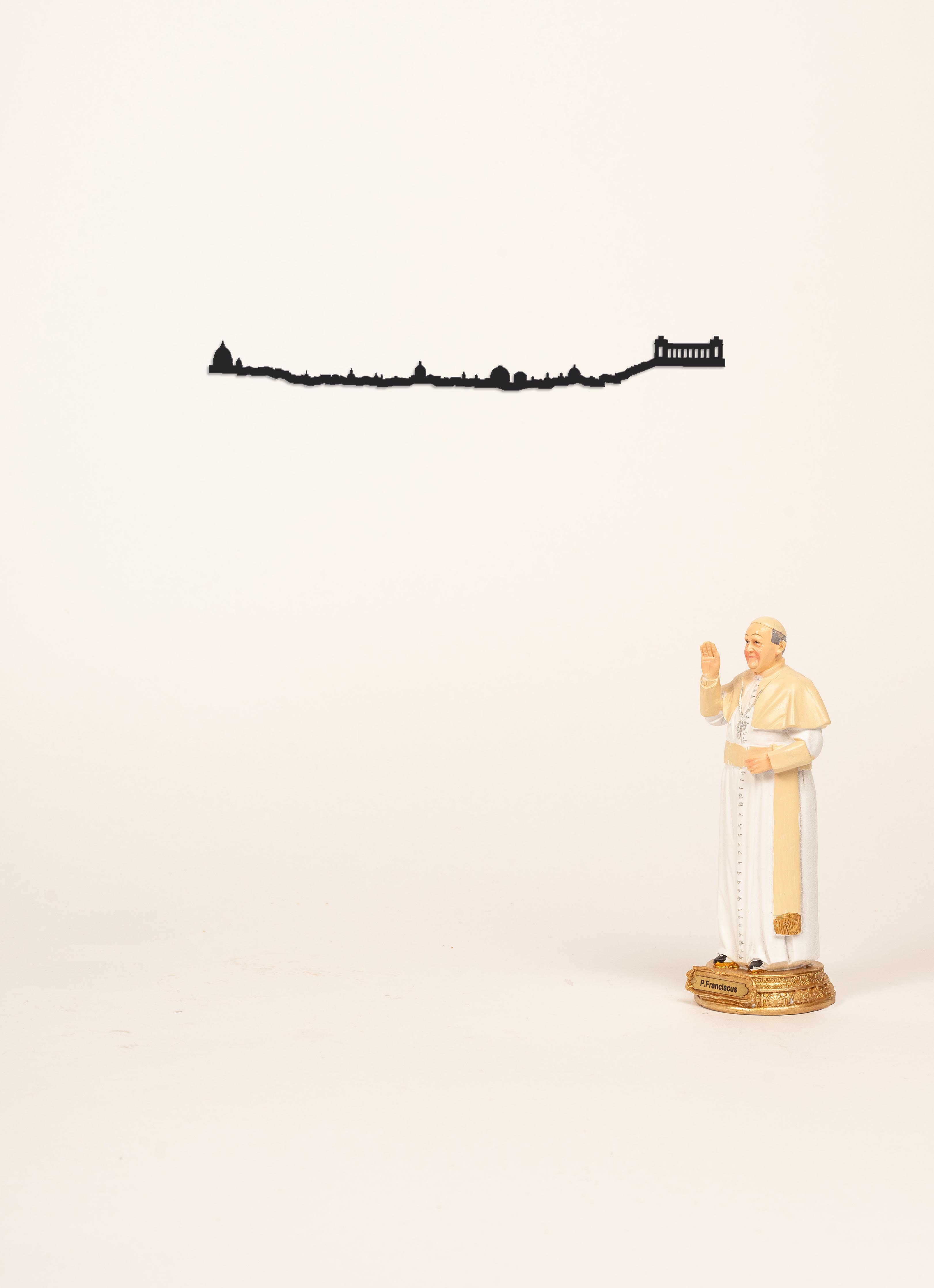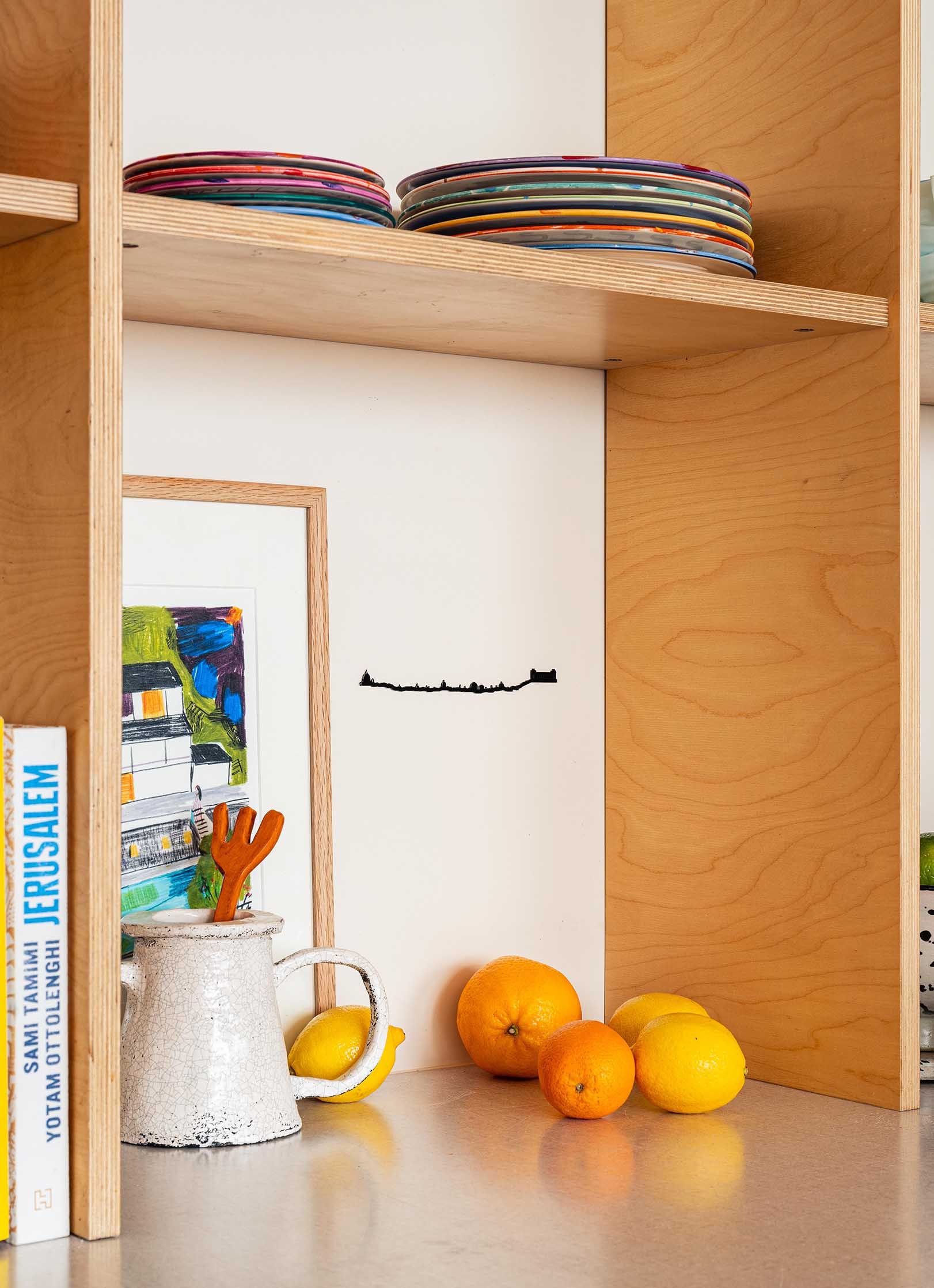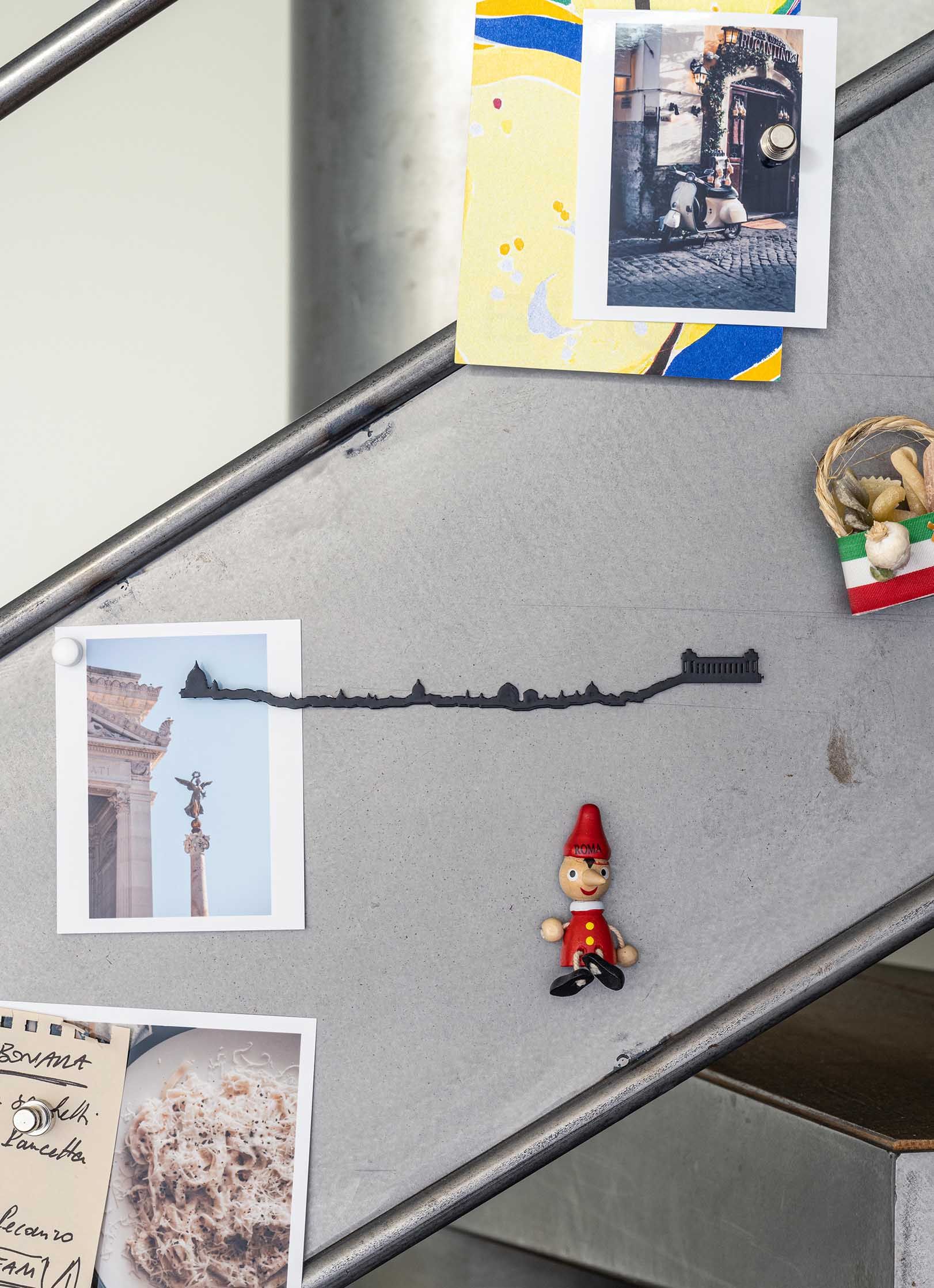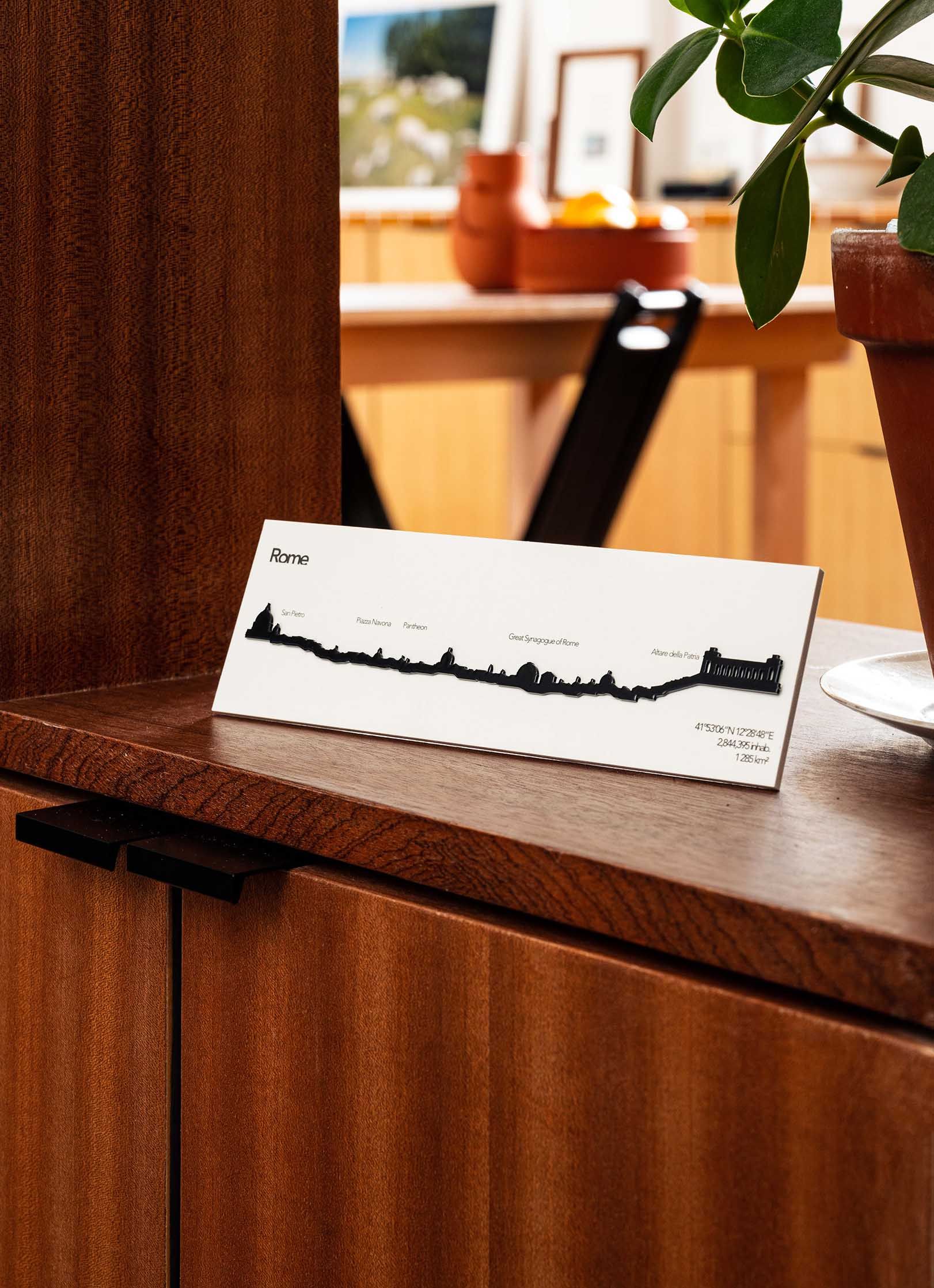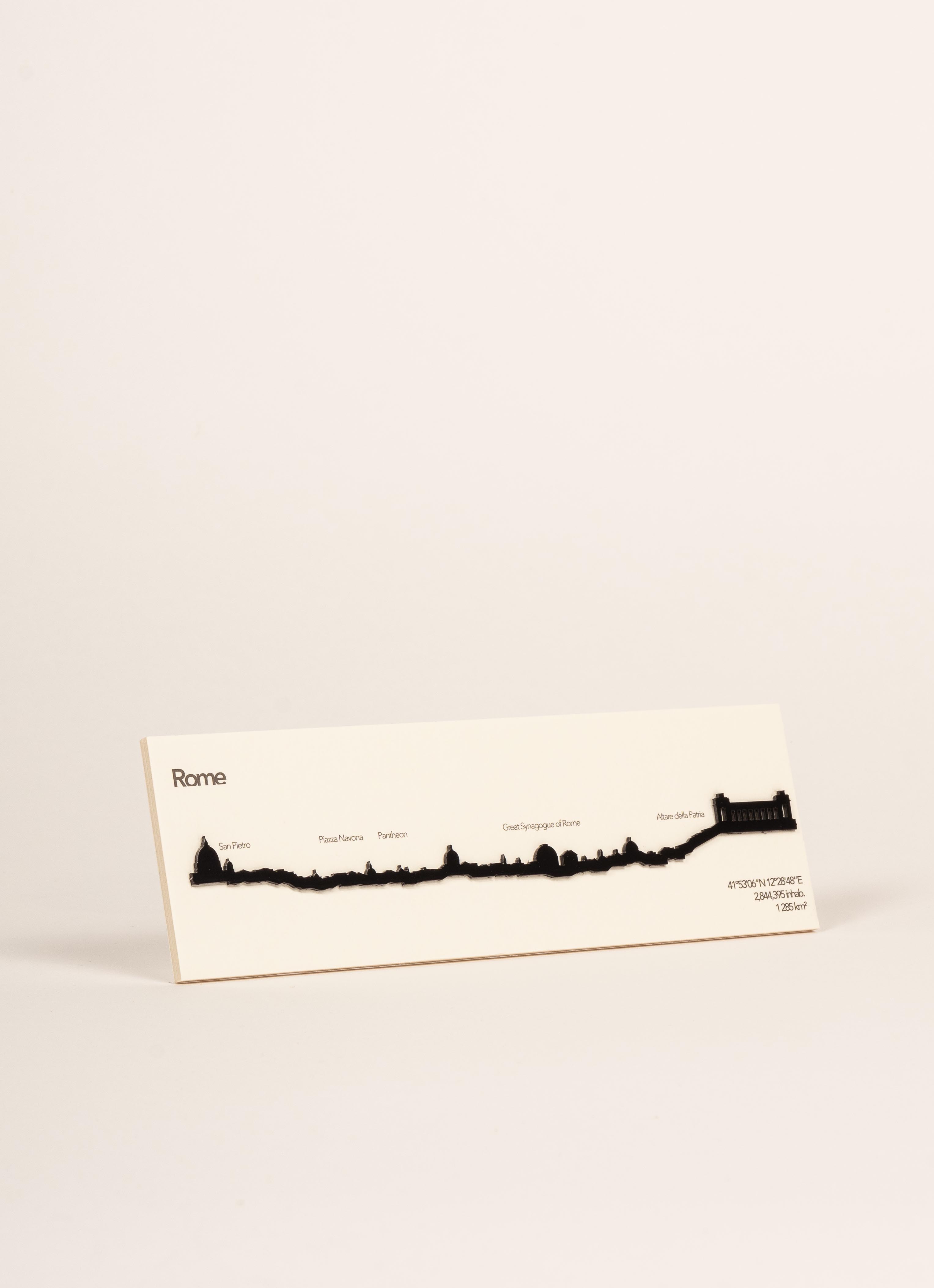 Rome Mini
Mini skyline of Rome : steel wall decoration.
Discover the skyline of Rome with the church of San Pietro, Piazza Navona, the Pantheon of Rome, the Great Synagogue and the Altare della Patria seen from the Orange Garden.
Ideal gift to stick, to magnetize or to put up.
To be used as a magnet, a souvenir of Rome or as a wall decoration.
All our products are made in France.
Find out more about Rome Mini
Any order placed before 11:30am (UTC+1) is shipped the same day (except weekends). 
Delivery in France in 2-5 working days.
Shipping costs offered in relay points in France.
Indications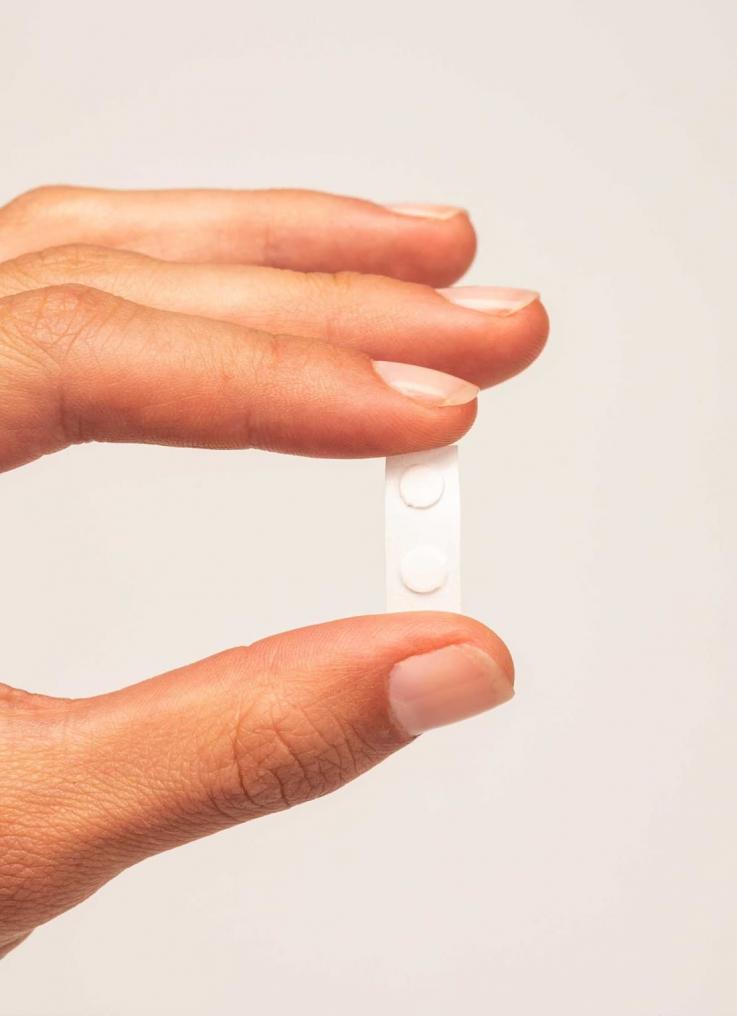 Stickers
You can fix The Line wherever you like.
Whether your wall is brick, plaster, or concrete, or you have a glass partition, you can stick (or unstick) the line to it using four stickers which are 3mm diameter.
Simply position them on the back of the line and press for 30 seconds in the spot where you want to display your souvenir.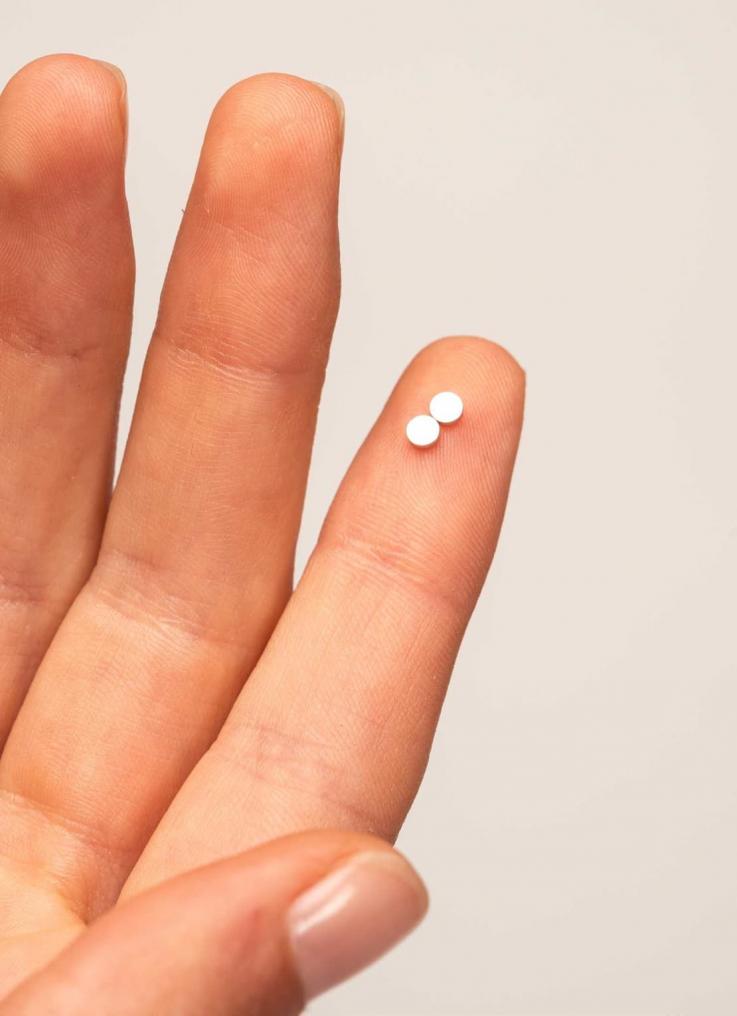 Magnets
You can attach your souvenir to any metallic surface using our super-strong mini magnets.
Simply place them on the back of the line and position it on the desired surface.
Whether it's a refrigerator, a metal shelf, or any other metallic surface, you can display your line with ease. And in style.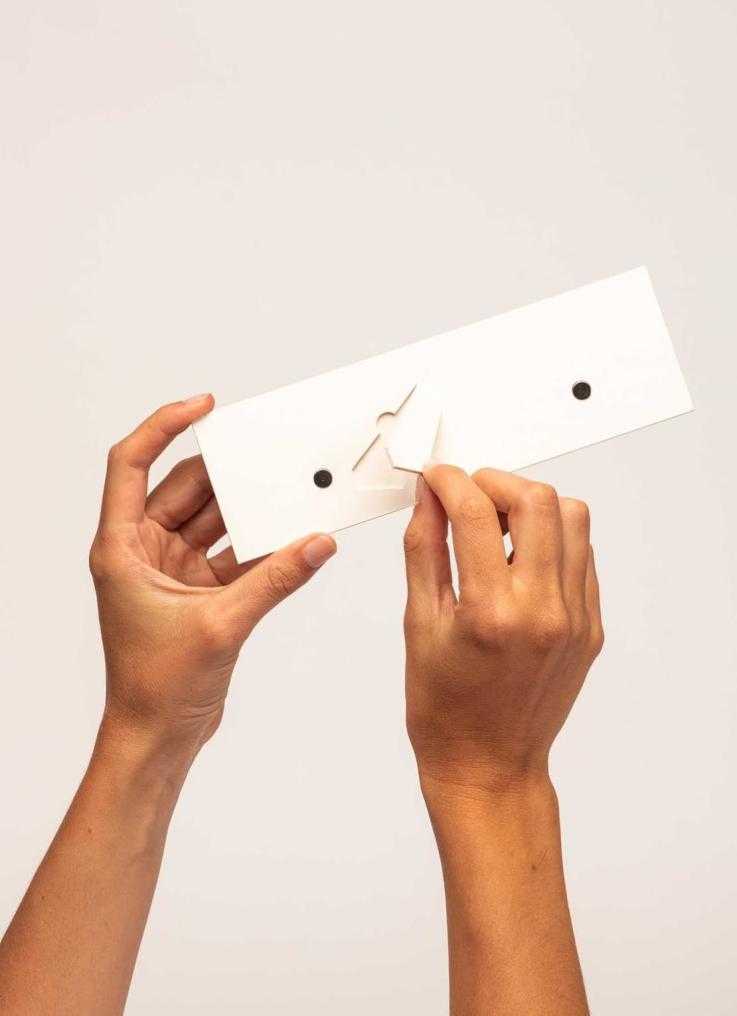 Stand
You can stand The Line up wherever you like and collect your favourite lines.
The embossing on the front and the magnets on the back hold the line perfectly. We have created a tie which keeps the support in place, like a frame.
About Rome
Rome has been the capital of Italy since 1871 and is the boot's most populous municipality. It is the only city in the world that contains a state, the Vatican, which is governed by the pope. After being founded by Romulus according to the legend in 753 BC, the city served successively as the centre of the Roman monarchy, the Roman Republic and then the Roman Empire, hence the famous expression "All roads lead to Rome". Rome has 900 churches, which means it would take a year and a half to visit all of them at a rate of two per day. Its 2,000 fountains include the Trevi Fountain, in which Anita Ekberg took a bath in her evening gown, beneath the gaze of Marcello Mastroianni in Federico Fellini's La Dolce Vita. Rome is twinned with just one city — Paris! "Only Paris is worthy of Rome, only Rome is worthy of Paris"; so went the slogan for their union, which was made official on 30 January 1956.
Manufacturing
Drawing
Through a single stroke, The Line represents panoramas of cities, legendary mountain tops, or even mythical music tracks visually represented by their soundwaves.
Cutting
Lines are laser cut from metal sheets, with an extreme accuracy. This step is carried out in France by several partners, including a cooperative company.
Gilding
Lines are gilded with 24-carat gold via an electrolysis process ensuring agglomeration of gold on the line.
Boxes and silkscreen
Despite significant production volumes, The Line keeps an artisanal manufacturing approach for its packaging, and uses a silkscreen process to guarantee an original and qualitative result.
Packing
Final packing of products is then carried out within ESATs (work-based learning centers dedicated to people with disabilities).