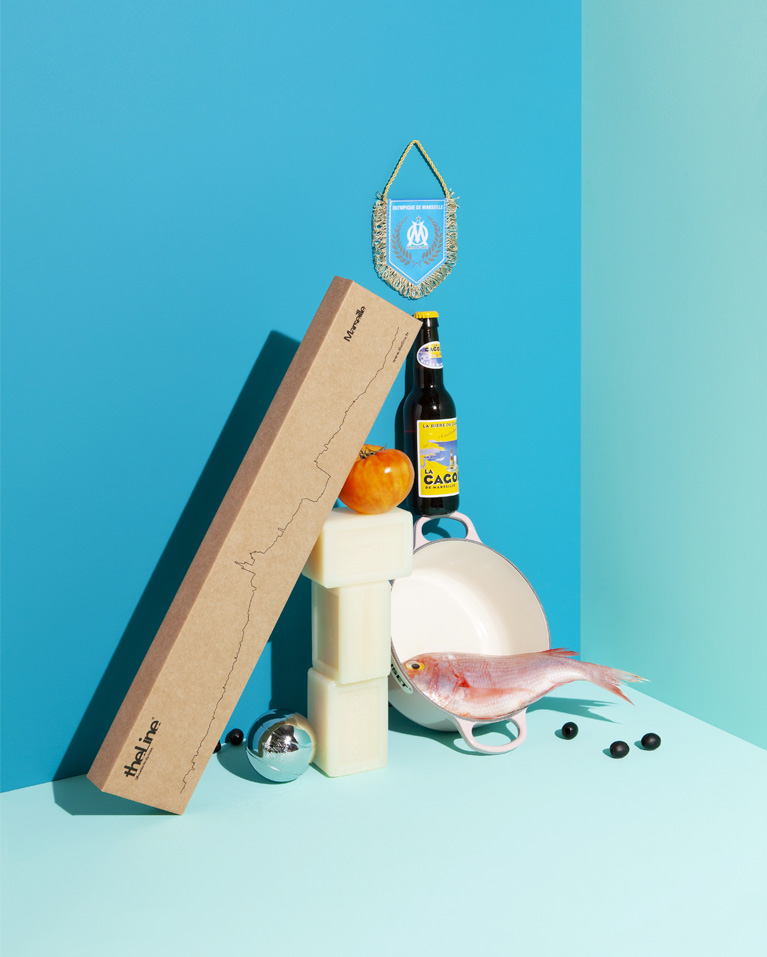 Since 2015, The Line crafts with care wall mountings in the spirit of poetic silhouettes.
In one stroke, cut out in metal, The Line reveals panorama of cities, legendary mountain tops, or even mythical music tracks visually represented by their soundwaves.
Through a pure and moving design, each one of us can recognise part of their own story, a memorable experience, a dream to achieve.
The Line strongly values the craftsmanship of its products - designed and made in half a dozen workshops across France - as well as the people behind the making, from the SCOP (equivalent to a Cooperative and Participatory organisation) where the metal shapes are cut out, to the assembling of the products done in an ESAT workshop (employing disabled persons with a view to professional reintegration) in the heart of Paris.
History
The Line starts with a picture of Marseille, taken a morning of 2015. It's early, the sun is rising behind the hill of Notre Dame de la Garde and draws its shadowy silhouette. The essence of the city is just there, in one single line.
Antoine decides to create an object out of it, which is soon to be very successful in Marseilles and he develops the idea. Now The Line proposes a large range of more than forty cities around the world, and has become a true reference for souvenirs.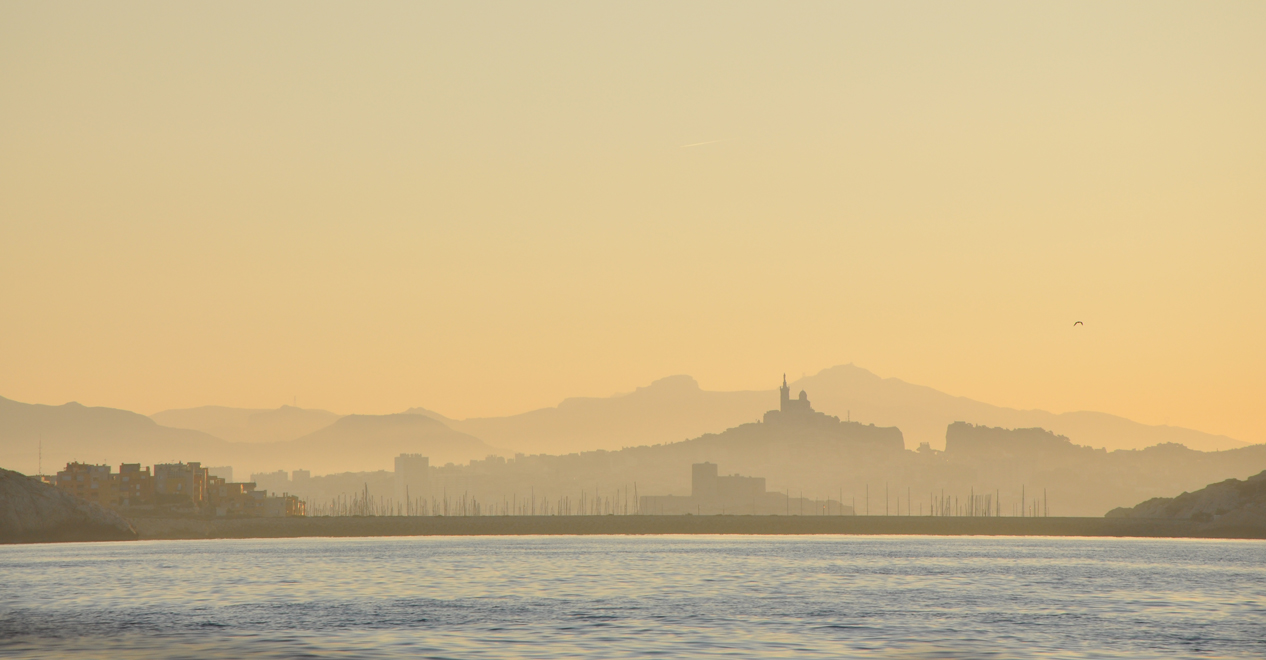 The people who make our products
You may already know that we care a lot about how our products are designed and manufactured.
Of course, we produce locally and try to have the lightest environmental impact.
However, we think that producing locally is not an end in itself and that producing close doesn't necessarily mean producing right.
As a brand, it is important to have a social responsibility, besides an environmental one.
This is why we have made the choice to have our product manufactured in factories and workshops that make sense. We work with a SCOP (cooperative company, whose employees are majority shareholders) to cut out the steel lines, with local craftsmen for our packaging, made of recycled cardboard with a silkscreen printing, and with some ESAT (establishments and help service by work) for the final assembly of all our products.
At our level, we try to do things right.
It was important to us to show you the people who work daily to make our products through a video.
We are very proud to work with them. We are very proud of our products.